They're fun, they're good, they're lucky.
Yes, that should be the title of the Suns highlight tape that the organization will show fans and sponsors this offseason. Going 8-0 in Orlando show's that they took care of a business. The sign of a good team. They scored a bunch of points, which makes them fun to watch. They were lucky, which you need in order to have a big run towards a postseason. The August anxiety stretched this team. With every victory, the expectations grew and from a distance(look you, I'm just sitting in my home office watching) they thrived under Monty Williams direction.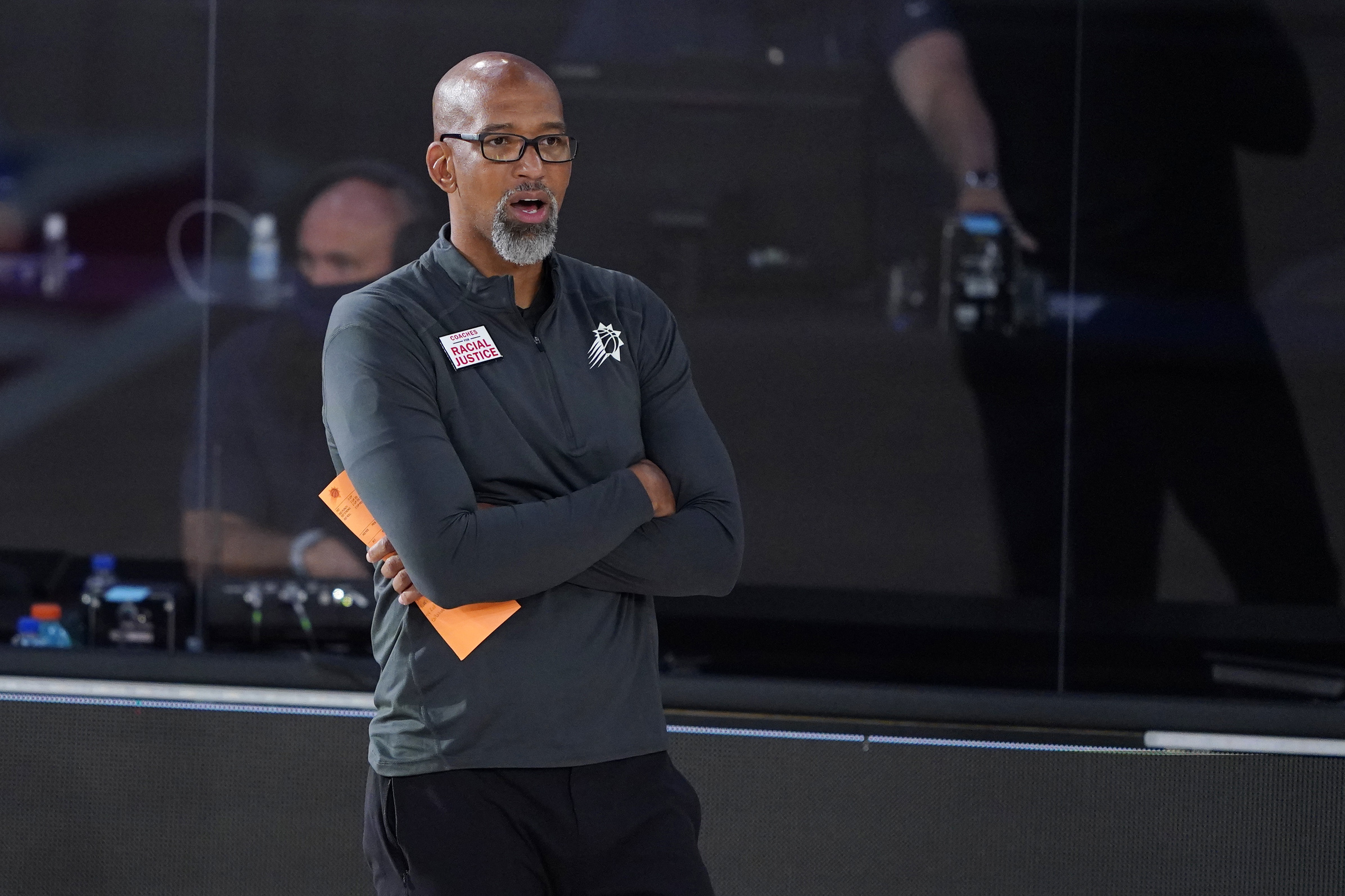 There's no denying that luck was on their side too. Facing teams who were holding out or limiting starting players playing time along with injuries, gave the Suns an advantage in most every game. They weren't the best team in the bubble just because they had a 8-0 record. They were the team that over the last two weeks had everything go their way.
With that said, there's no question that on the court the product has finally turned the corner, with the potential to only get better. Devin Booker received extended national media attention.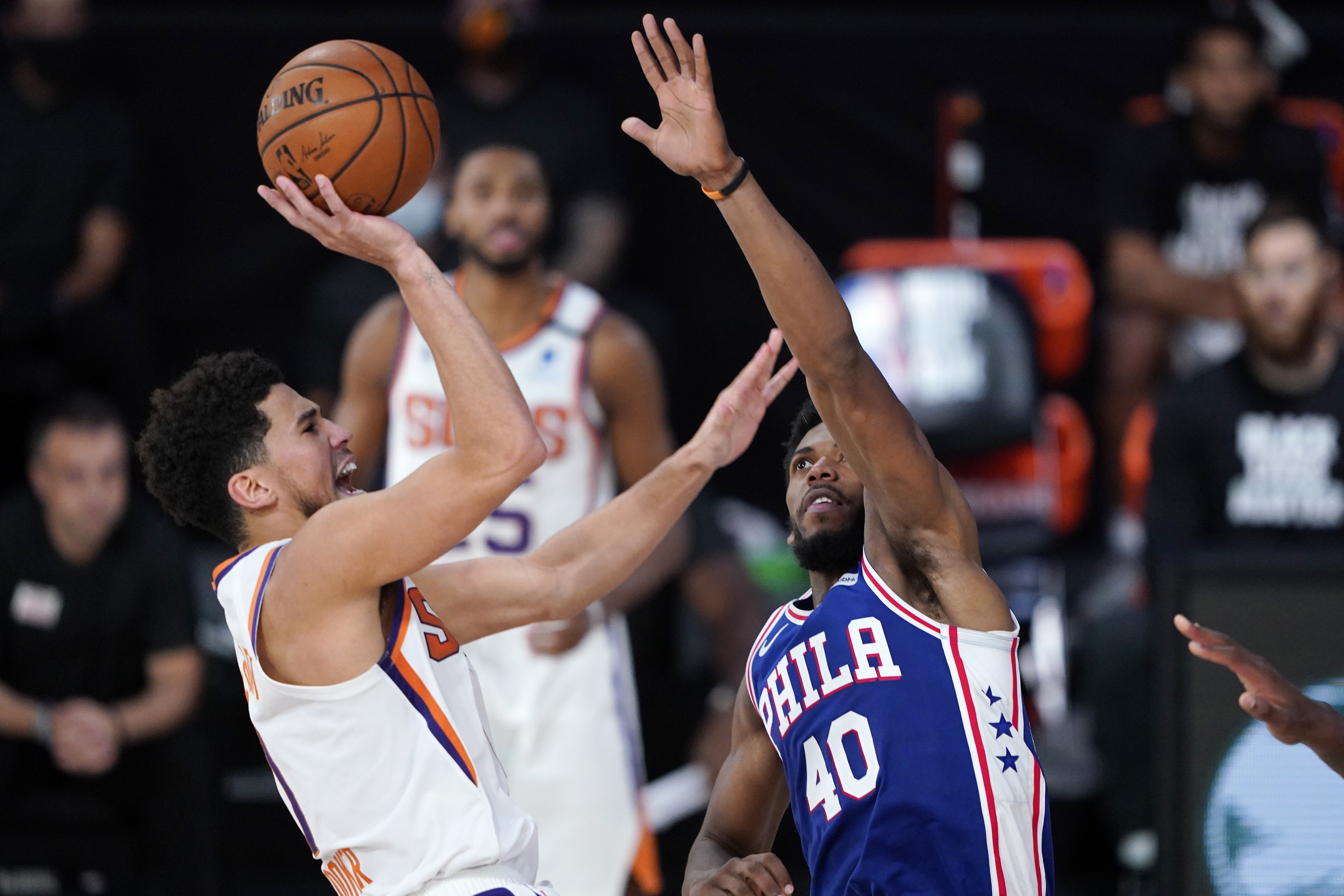 He is now in a position to recruit star players to join him in Phoenix. What Draymond Green said on TNT this past week about Booker needing to get out of Phoenix, has been whispered for the last year. but with Monty Williams having four years remaining on his contract, and Booker reaching that mega-star level this season, it's his time to flex here in the offseason and turn the tables on Draymond and others and get players to come here.
This team isn't that far away on the court from being special. Mikkel Bridges and Cam Johnson are really good draft picks. Ricky Rubio a solid addition last summer. Deandre Ayton is going to keep hearing about the Suns passing on Luka Doncic until he does something about it on a consistent basis. Injuries, suspension, lack of production, have been his calling card in his 26 months wearing a purple and orange jersey. He found a way to get in the news for the wrong reason in Orlando by missing a coronavirus test this past Sunday. Can he just put it all together for an entire season and be a 20-12(points, rebounds) guy? No one knows for sure, but on the court in Orlando he played well. The jury is still out.
It's a team that should get plenty of national TV appearances(Christmas Day?) because the brand of basketball on the court is easy on the eyes. Even in missing the playoffs for the 10th straight season, there's no excuse for them to not break that skid next season. The expectations from fans and media need to be ratcheted up too. It's a team that clearly is trending in the right direction, on the court…