Every football player is a student-athlete, but then there are some that really embrace thriving in both areas while in high school.
Chaparral safety Jack Whitten certainly fits that bill, sporting a 4.45 GPA and making plays in the Firebird secondary. That hard work on the field and in the classroom fueled his decision to commit to Brown University on Tuesday.
Committed to the admissions process at Brown University!!! #GoBruno @BrownUFootball @BrownHCPerry @coachDjackson1 @Browncoachweave @ChapfootballAZ @azc_obert @JordyHamm @CodyTCameron @JUSTCHILLY @bangulo pic.twitter.com/2CmDUNmFcy

— Jack Whitten (@JackWhitten31) August 4, 2020
"It's always been a goal of mine to play in the Ivy League ever since I was a young kid.," Whitten said. "Academics are really important to me and setting myself up for the future is also very important to me."
Whitten wants to study finance or physics (or both) while at Brown and views the university's open academic options as a plus. While he hasn't visited Brown in a football capacity, he was able to take a trip with his family last week to get a feel for the campus.
"They also have the most beautiful campus I've ever seen," Whitten said. "You walk up a hill to these giant Ivy League gates, walk in the gates and there's trees that are probably hundreds of years old that are massive. You look to your left and see some brick buildings from the 1700s, and you look to your right and see some more from the 1800s."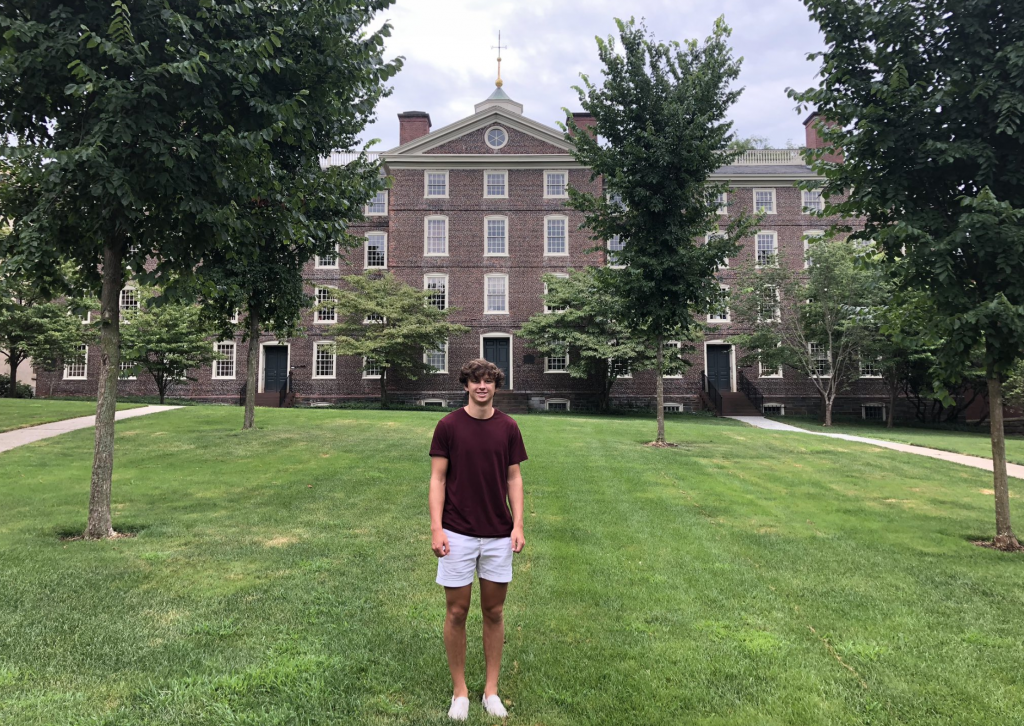 Whitten also believes Brown will utilize his strengths on the field. In 12 games, he tallied 57 tackles, four tackles for loss and eight passes defended.
"They see me as a strong safety position where I can come into the box and play linebacker sometimes and if you need me to guard a slot, I can come up and press them, which are two things I love to do."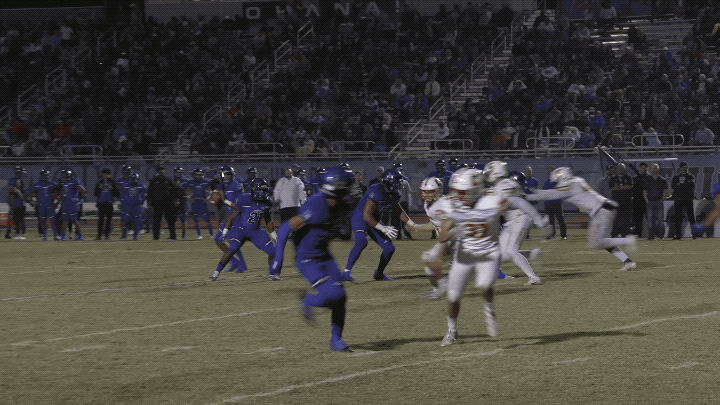 The safety is also preparing for his senior season, whenever that may be. He's gained five pounds this offseason and has had focused on developing his speed with agility coach Airabin Justin. Whitten is also appreciative for the coaches he's had at Chaparral who have helped get him to where he is today.
"I definitely wouldn't be there if it weren't for the coaching staff at (Chaparral)," Whitten said. "They've been amazing, (defensive back coach Josh Dennard), (defensive coordinator Derrick Nsubuga) and (head coach Brent Barnes) really set my career and really helped me as a player."
With his commitment made, Whitten is ready to make more plays for the Firebirds before he heads off to the Ivy League.