Monty Hall need not apply. Steve Keim is the host of this game show.
With just over a week till the Cardinals historic top pick in the NFL Draft, the best direction for the franchise to go is South.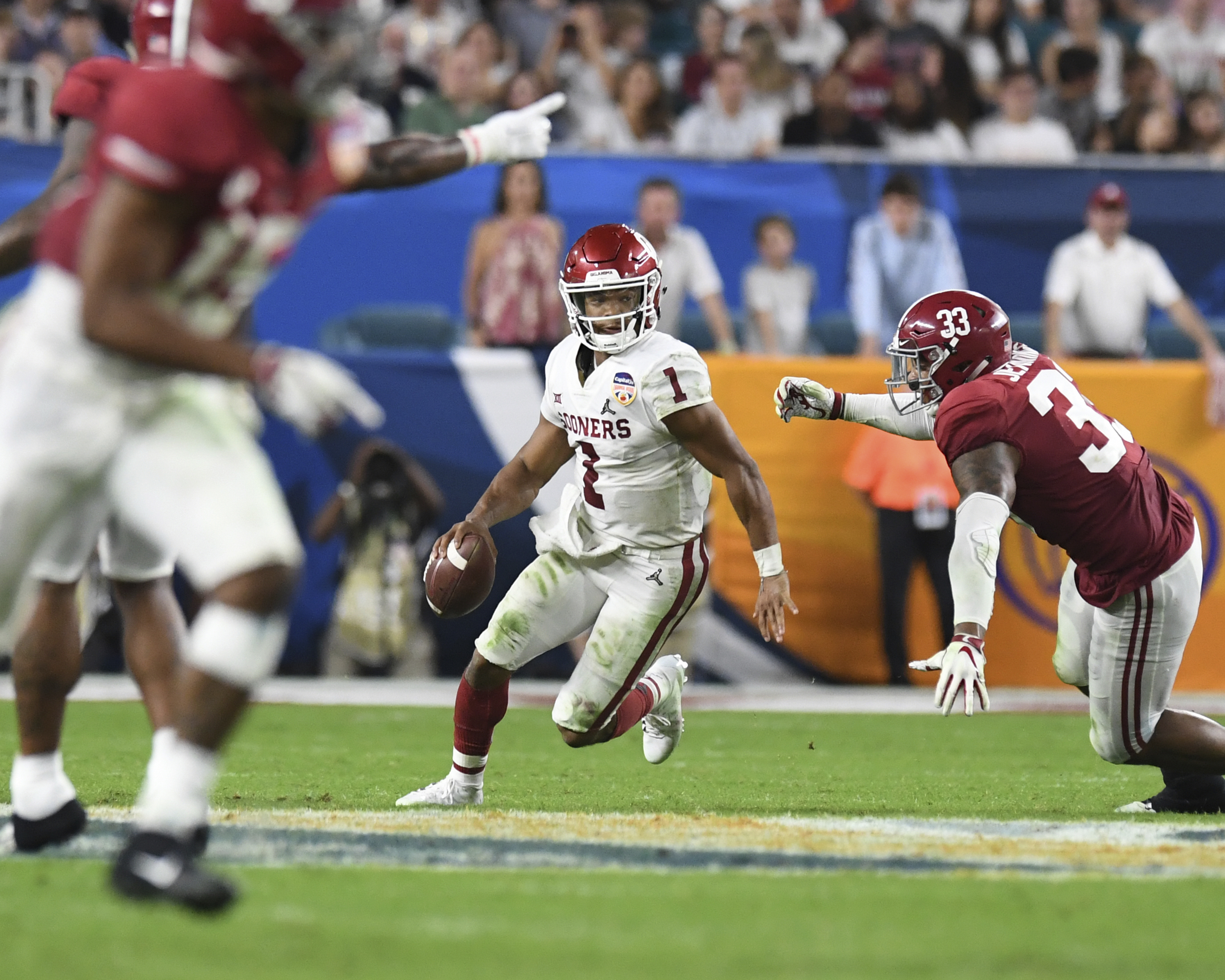 Kyler Murray may well be a fine football player, but he's not able to block or tackle. Last time I checked the Cardinals don't have nearly enough of those players on the roster.
PR should not dictate what a franchise does on draft day. Teams that get excited about how their social media performs, versus wins and losses, is no way to run a business. Winning is the only metric that counts in professional sports. The fans should be the priority.
Drafting Kyler Murray will create buzz. MORE excitement will be created by playing games into late January.
Get three players out of the futility of the 2018 season and suddenly the narrative gets turned into a best-seller, not a short story.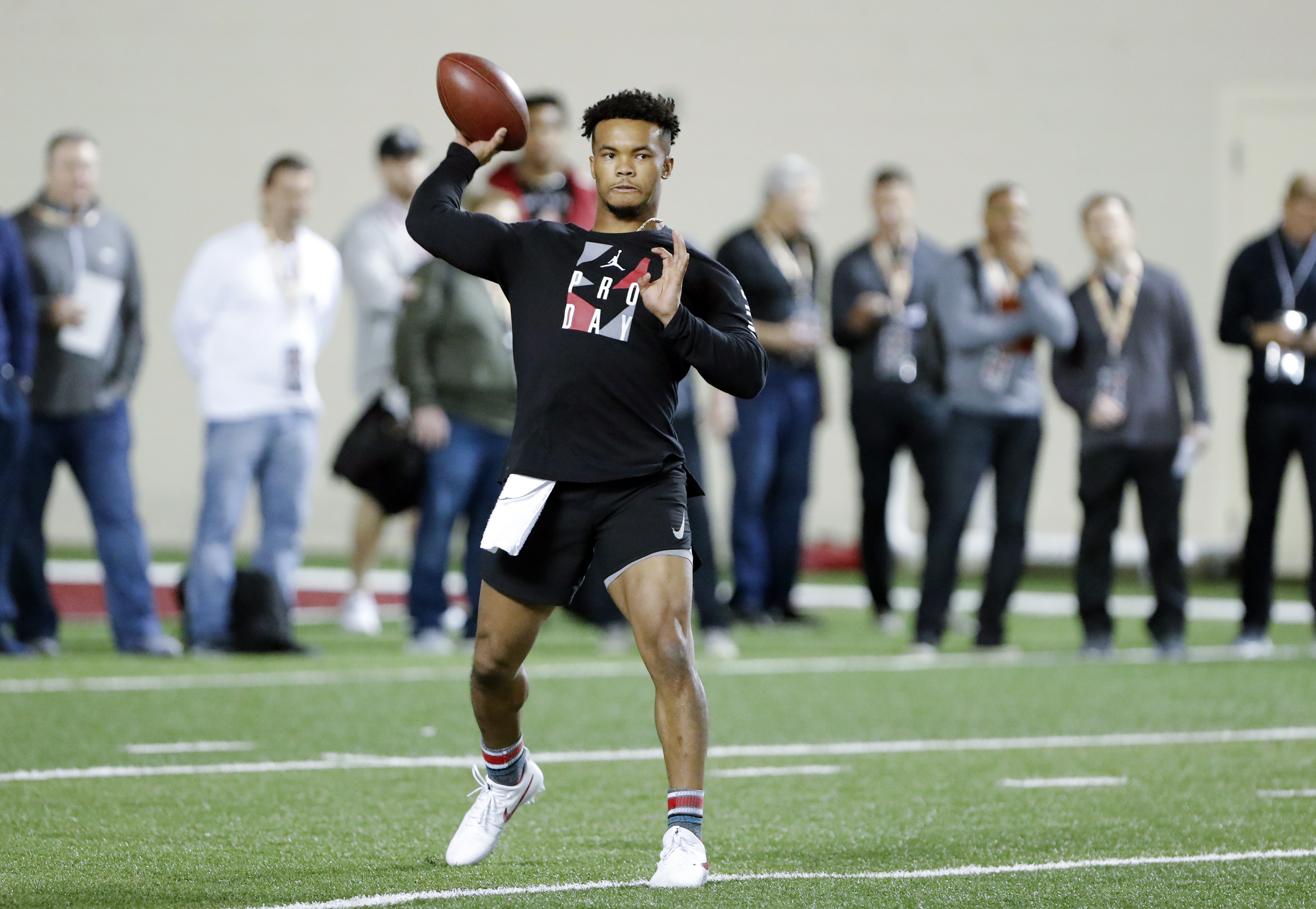 If the Raiders want to part with two first round picks this year, and one in 2020(They have five in the next few years), then Steve Keim needs to tell the owner and head coach what's going to happen.
That's the prudent way of doing NFL draft business.
Spending the number one overall pick on Kyler Murray and trading Josh Rosen for a second or third rounder, doesn't solve much. Going on a spending spree in free agency is an admission of guilt in past drafts. Dropping cash to cover up for previous mistakes is not the way to win over the long haul.
IF the Cardinals spend the first overall pick on Murray, they are still hoping that 31 year old Marcus Gilbert and 30 year old J.R. Sweazy can hold up.
Whichever direction they go, I can't see the decision being universally hailed. Make a deal Steve!