It's coming up on two years since Colin Kaepernick took a knee. The NFL owners and their workforce still can't come up with a solution. Meantime, NBA coaches and players comment on social issues whenever asked, without much if any backlash. Why can't the NFL figure it out? Friday, Pittsburgh Steelers owner Art Rooney II said "there's common ground to be found". Ok. Correct me if I'm wrong, but "common ground" in this day and age is hard to find. How many of you have deleted friends on social media because their political views don't mesh with yours? Do we really seem like a country that can find common ground? August 26th, 2016 was the day that Kaepernick knelt, as his way of drawing attention to police brutality. A year ago at this time the focus was on Kaepernicks inability to find work in the NFL. The League wants this story to die out. Not happening anytime soon…
The storylines for this Cardinals Training Camp are far more interesting to me than in recent years.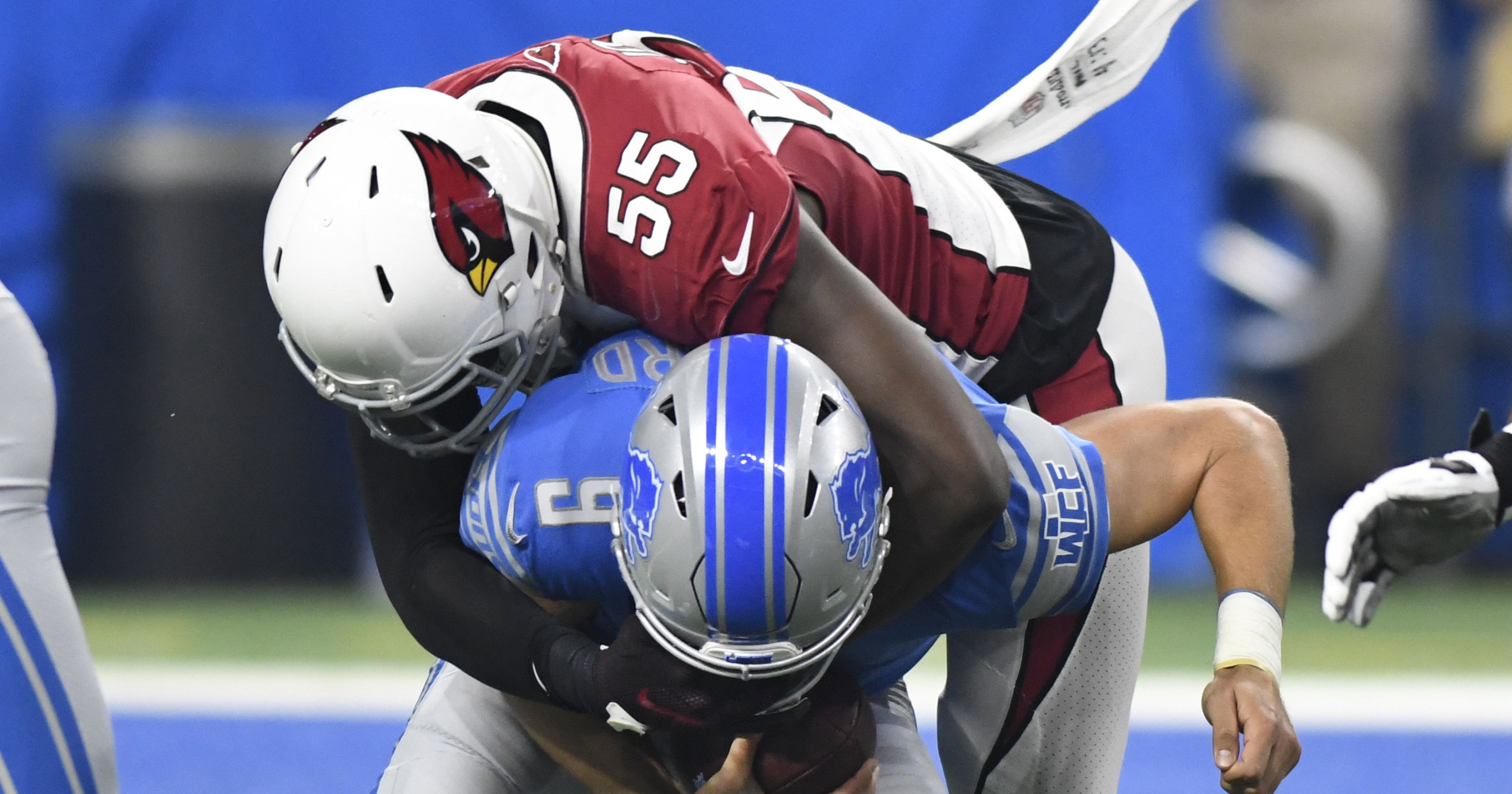 -New head coach, GM off-the field issues, QB present and future, David Johnson contract and ability to bounce back from injury, Fitz present and future, will Christian Kirk make an impact, O-line state of flux. On defense, put up or shut up time for NKemdiche, injury bounce back for Marcus Golden(currently on PUP), 2017 first round pick Hasson Reddick in year two, Chandler Jones being one of the elite at his position, ditto Patrick Peterson. Did I miss anything? Again, really intriguing camp. I like it when teams aren't expected to do much and they have a rookie QB. It usually leads to some exciting Sundays…
In Mike Hazen I trust! Just get one more bullpen arm before the deadline. Wonder if he's thought about moving A.J Pollock even though the team is going for it here in 2018. Peralta, Jay, Souza is an outfield that you can win with. Pollock is a free agent in two months…
Devin Booker wearing a Team USA jersey in late July is a good site. I just don't see how he breaks through on the Olympic Team for 2020. Injuries or retirements are his best bets…
Devin was the youngest participant at @usabasketball's minicamp! #TimeToRise pic.twitter.com/XzR19lgMPX

— Phoenix Suns (@Suns) July 28, 2018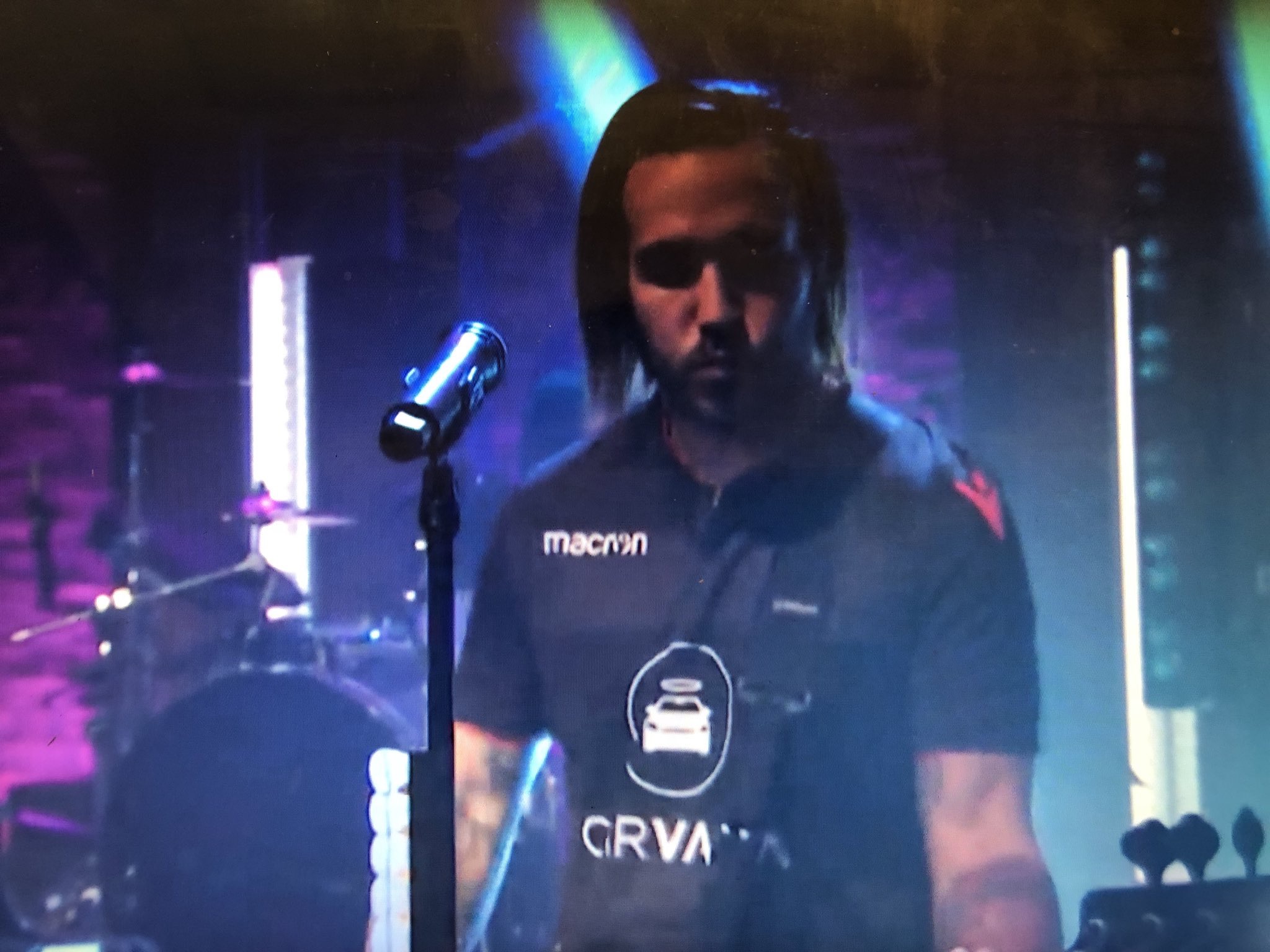 What fizzles? Pac-12 Commish Larry Scott continued stance that the Pac-12 Network is great. It's not!
Thinking of doing the double on September 8th. Heisman trophy candidate Khalil Tate leads Arizona to Houston for a 11am local kickoff. I am a Heisman voter, i'd like to see Tate on the road. There's a 5:30pm flight direct from Houston to Sky Harbor. Arizona State hosts Michigan State at 7:45pm. That's a double that's pretty easy to pull off…
Met up with former Hamilton head football coach Steve Belles this past week. His journey is fast becoming a book. Lot of chapters…