Solar Panel
AZ sports teams in general and especially the Phoenix Suns do not receive much national love on news broadcasts. Being a huge Suns fan it's great to listen like minded fans give their takes and feedback on my favorite sports team! Keep up the fantastic work and I look forward to many more episodes!
Jus10_9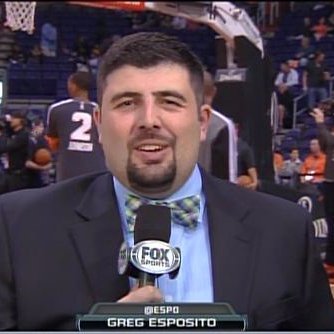 Greg Esposito
Former Suns postgame radio host and current Suns writer for Sports360AZ.com.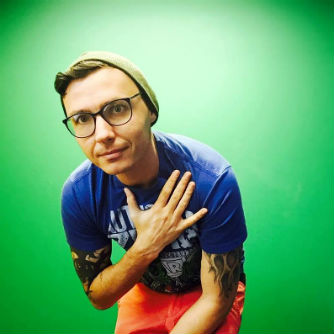 Tim Tompkins
The co-host of Drive and Dish Podcast and a lifelong Suns fan.